swiss-acm is dedicated to providing you a luxurious travel experience catered exactly to your wishes. Throughout the 5000 airports worldwide, your safety and comfort are our utmost priorities.
Request a quote to fly with us below and we'll contact you shortly.
A unique experience, GUARANTEED.
Every flight with swiss acm begins with you, your wishes, and your priorities. Whether you are flying for business or pleasure, allow us to provide you with a pampered experience from beginning to end.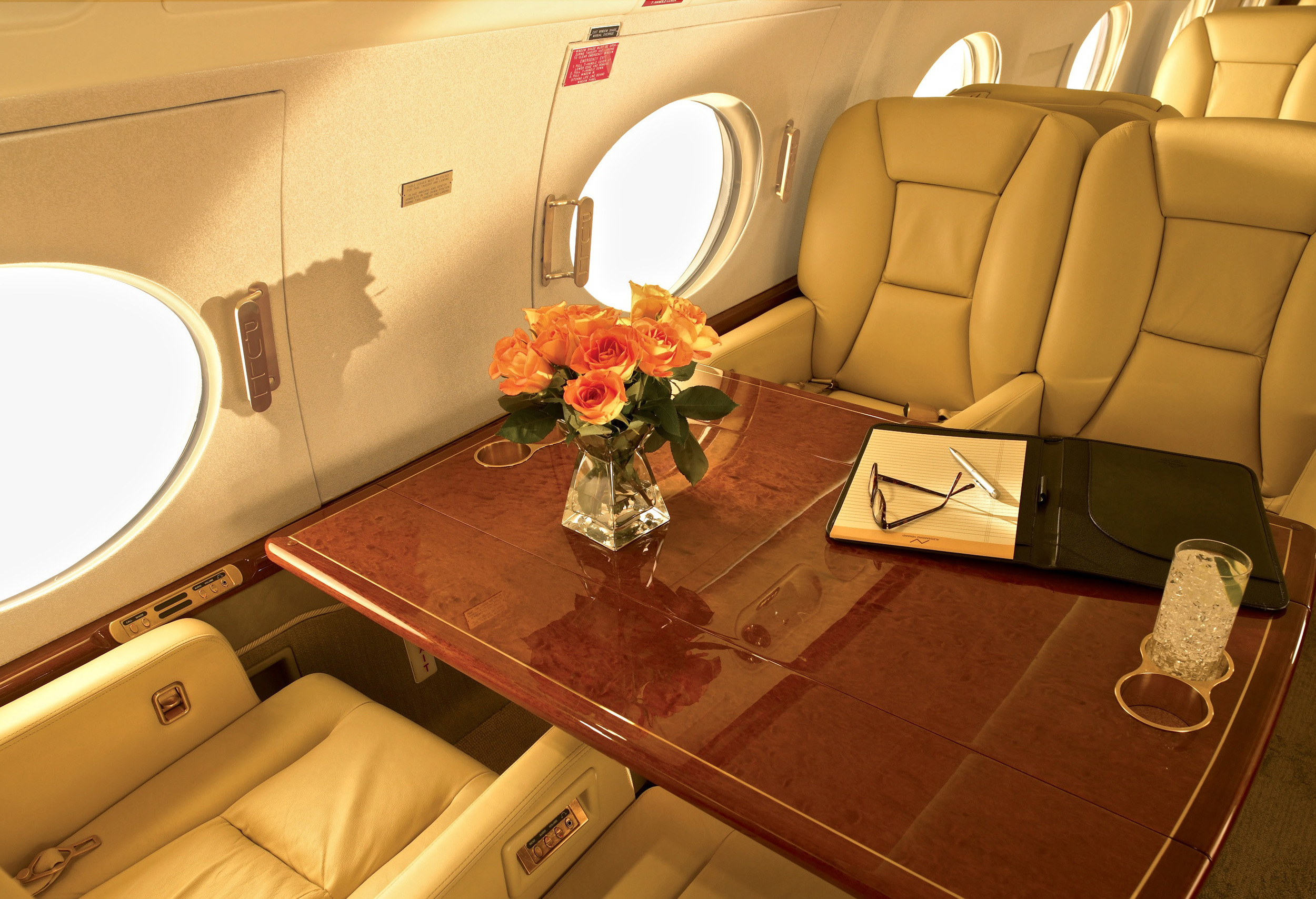 WE THANK YOU FOR YOUR INTEREST!